20% off - Chalk Paint™ by Annie Sloan
Quite simply the best paint in the world!
Chalk Paint® is Annie Sloan paint. Annie Sloan developed her now famous decorative paint, Chalk Paint®, in 1990. Back then, there was no paint available with the properties Annie was looking for, so she decided to develop her own. She came to choose the name "Chalk Paint" because it was suggestive of its very matte—almost chalky—finish.
Chalk Paint® sticks to just about any surface (wood, concrete, metal, matte plastic, varnished or painted surfaces, etc.) with no priming or sanding required. Use it's companion product Annie Sloan Soft Wax for a durable and approachable finish for your interior furniture and the dark Soft Wax for decorative age and patina.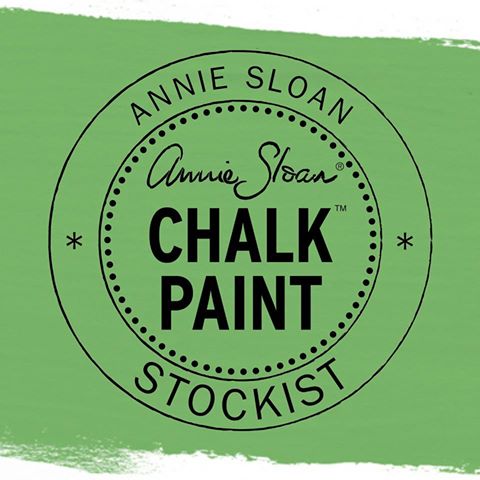 ---
Showing 25–36 of 37 results