The Painted Bench Blog
Shabby & Chic & Everything Neat
---
We hear that question daily in the shop.  What is it that you do here? Sometimes when I try and answer that question I feel like we run the Ottawa Street General Store!  So today I thought I would try and tell you exactly what we do at The Painted Bench.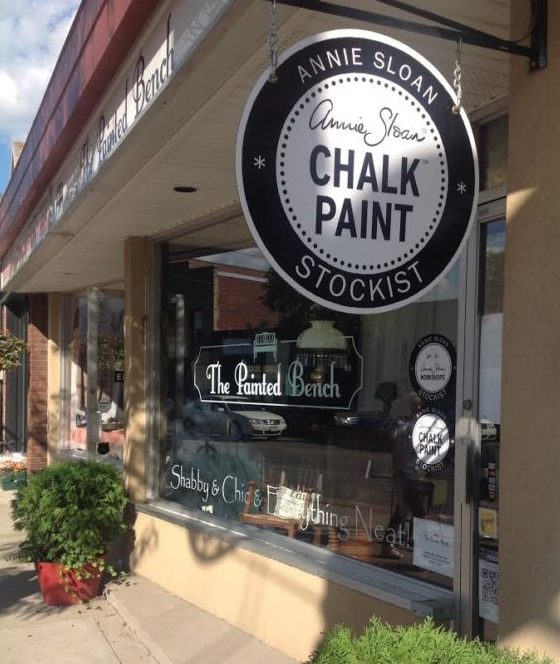 Did You Know We Sell Chalk Paint™ by Annie Sloan?
This is the number one reason for opening the doors at 208 Ottawa St N here in Hamilton more than five years ago!  We sell the best and the original furniture paint and our customer service is second to none!  You have questions and we are here to answer them no matter how simple or complex.   You can explore Annie Sloan's website for more information here.
We carry all of Annie's colours and products and we try our best to have everything in stock at all times. …