The Painted Bench on the Road
Last week my hubby and I took a much needed week off and hit the road to Florida to take in some sun, watch some Blue Jays baseball at Spring Training Camp and of course visit some Annie Sloan Stockists! We visited 4 incredibly talented Stockists while we were in the Clearwater area, every one of them should be on your list of must visits!
The first stop we made was to Marcotte's Salvage. Jenni and I have trained together twice and I love spending time with her, it was a real treat to finally visit her shop!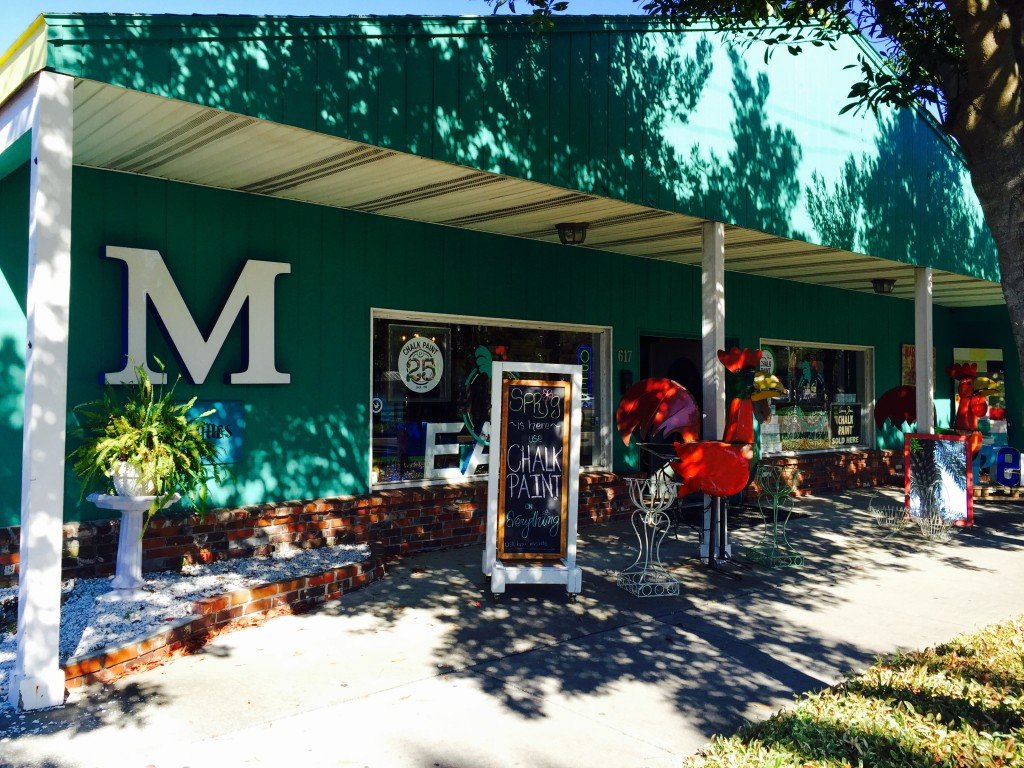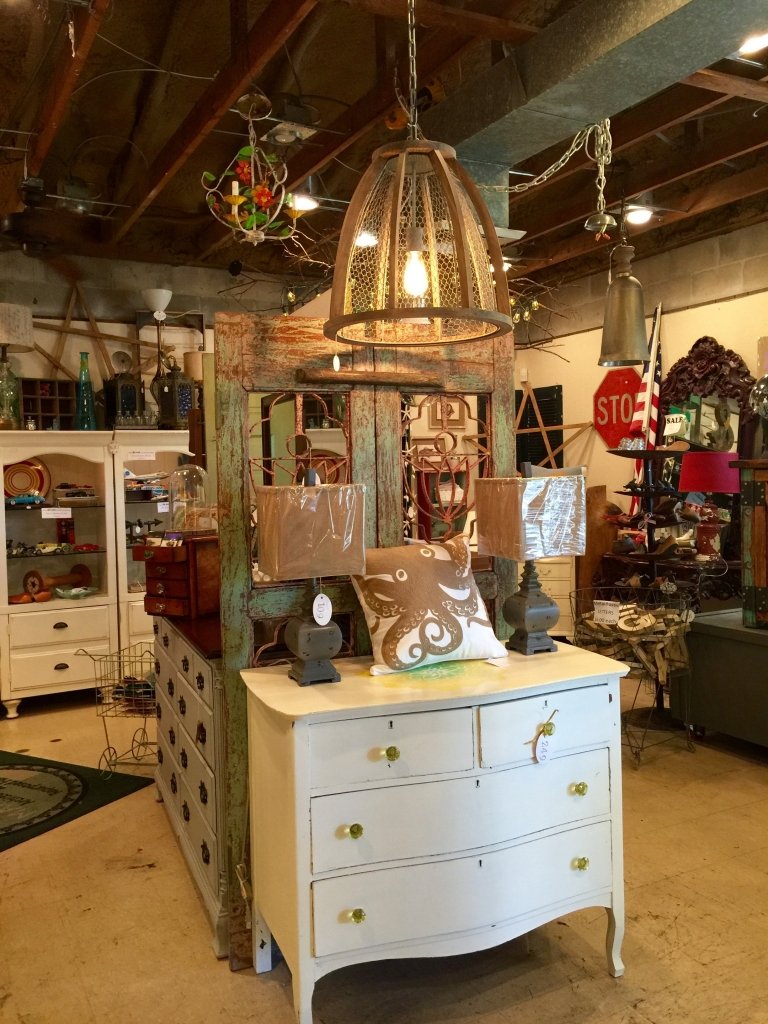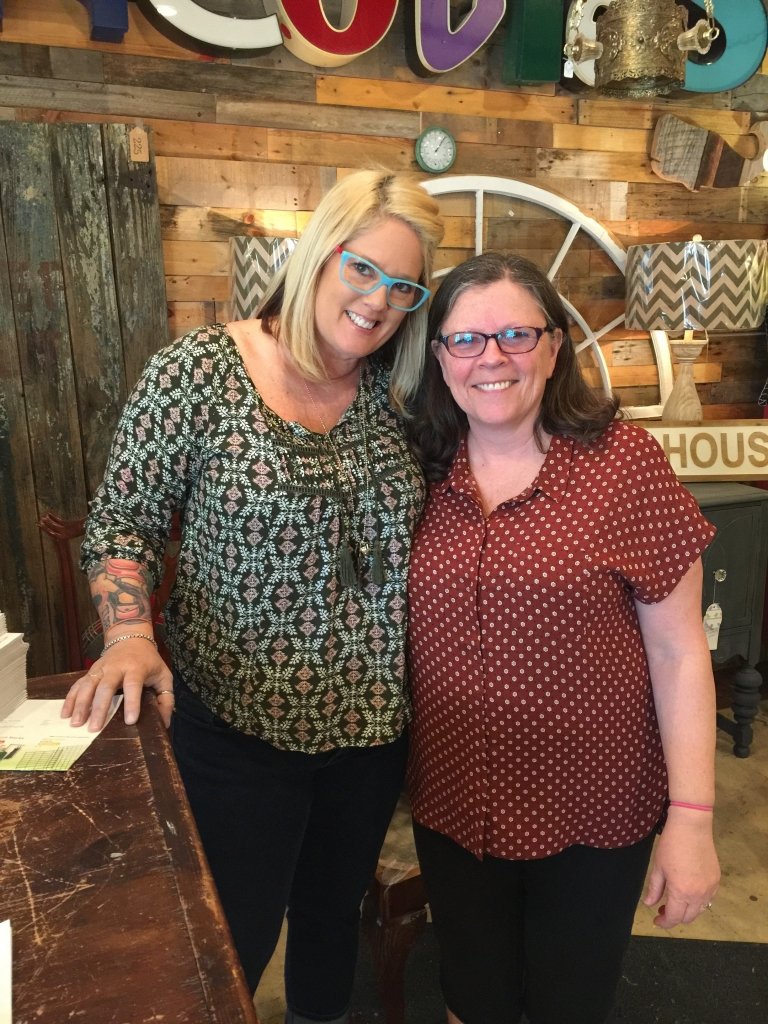 The next stop we made was to Buster's Antiques located in an area populated with antiques, galleries and great food! Plan to spend a few hours in this neighbourhood and wear your walking shoes!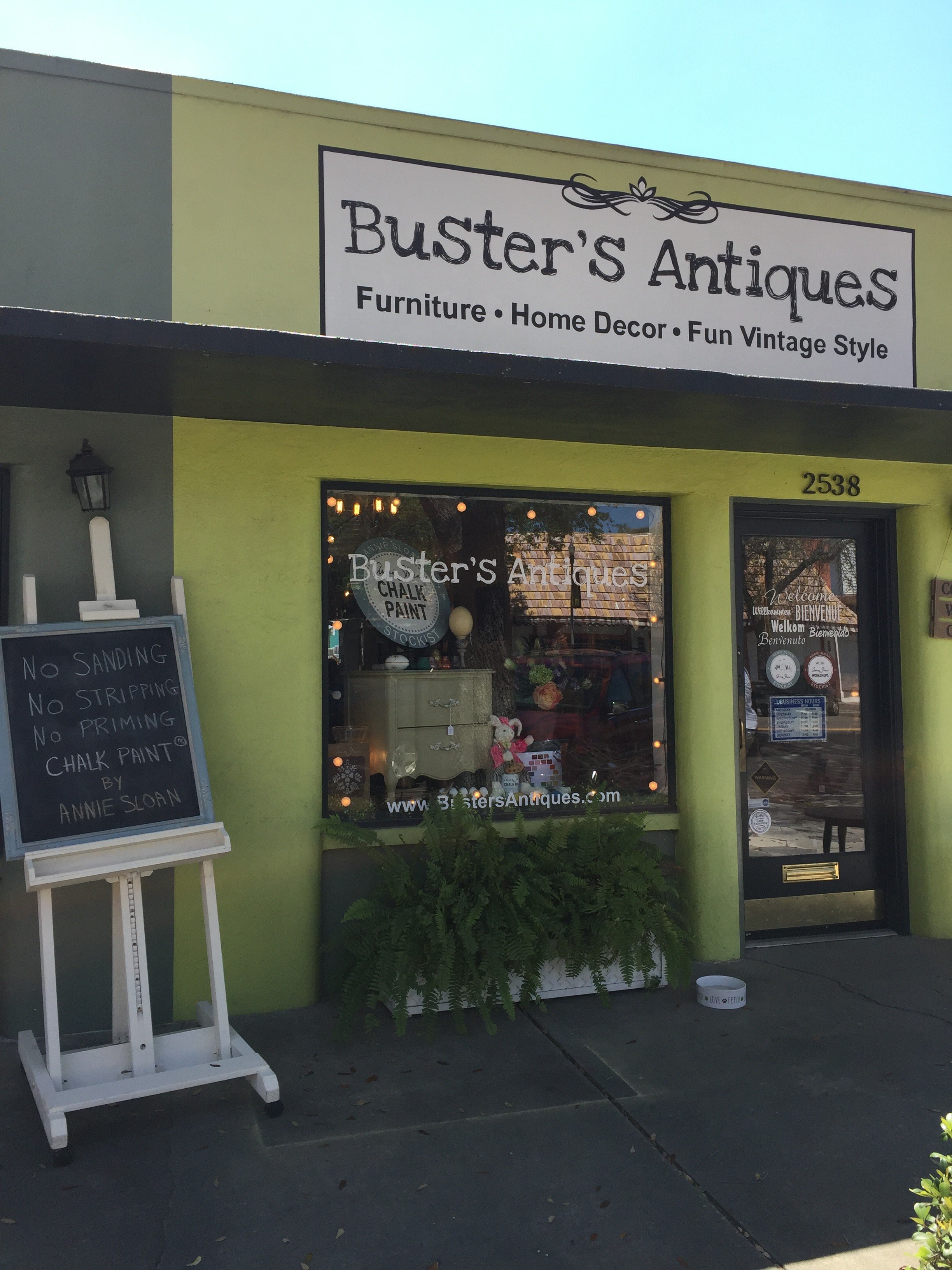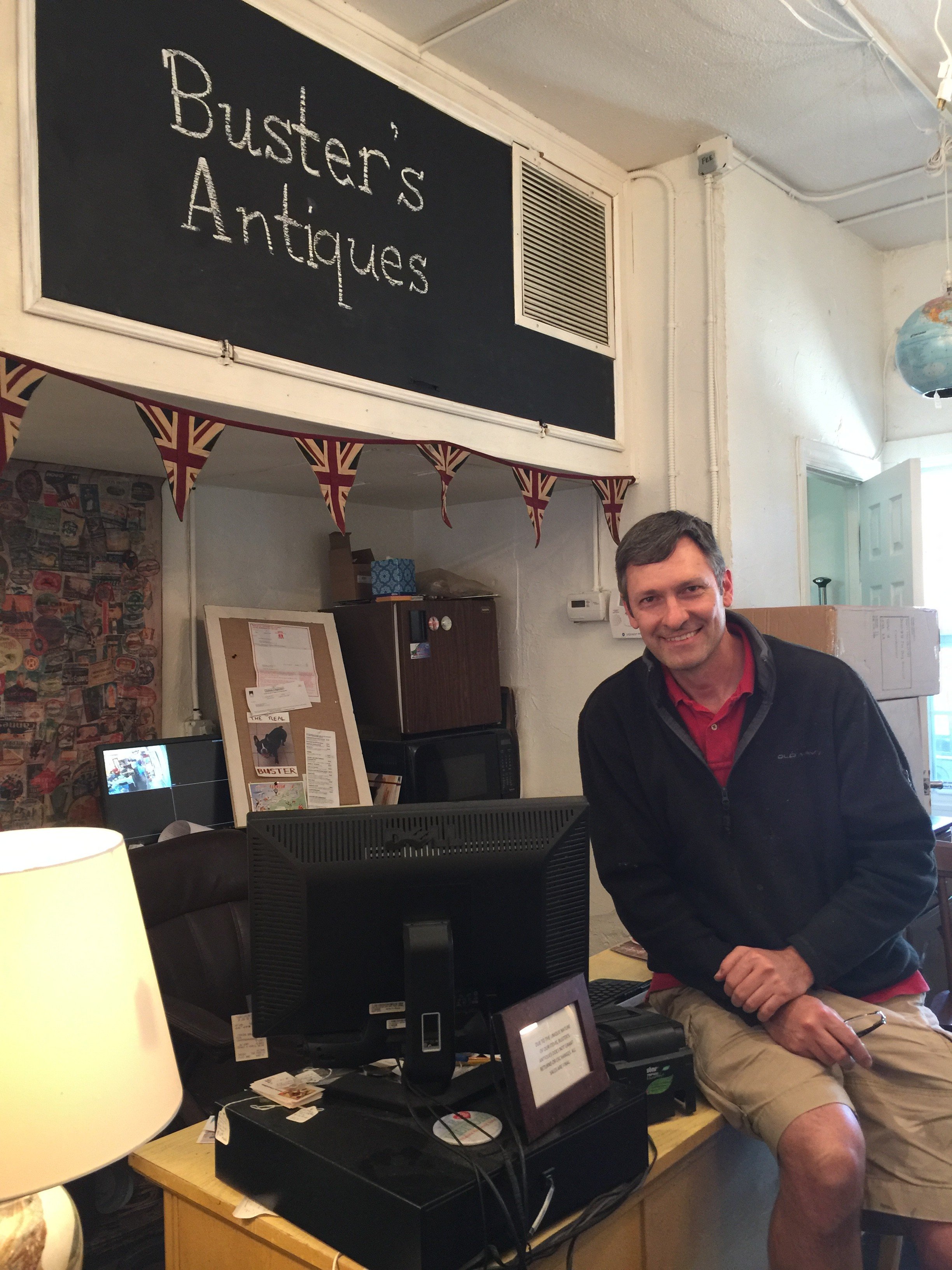 With a couple of Blue Jays games under our belts…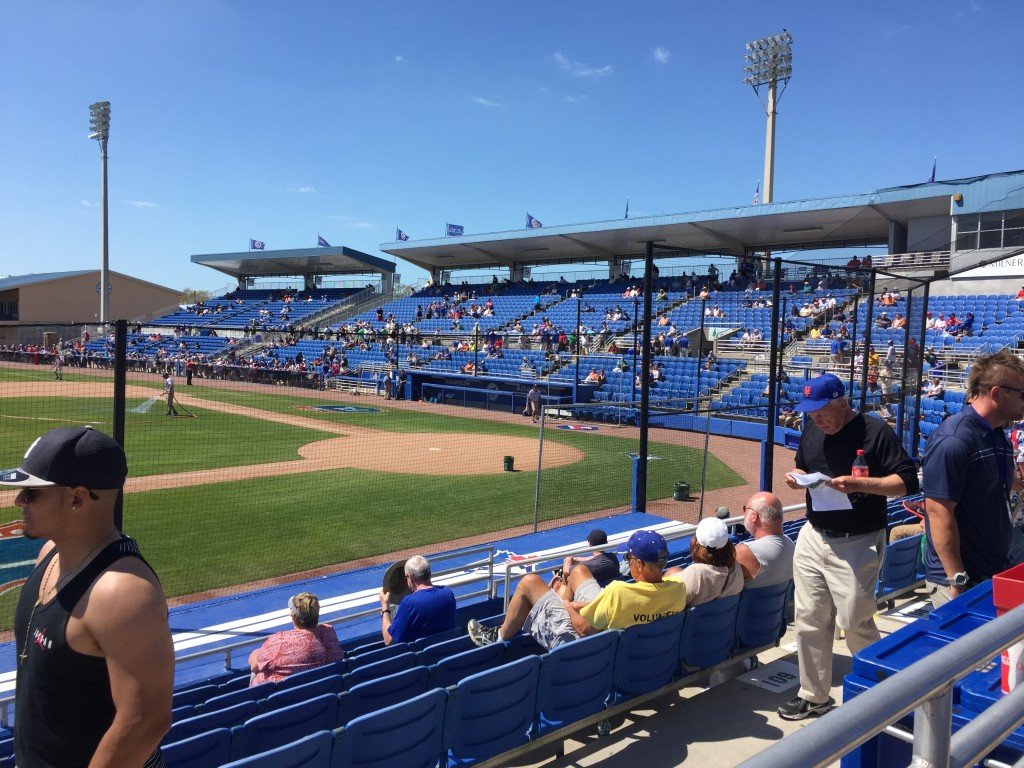 we were off to visit The Feathered Nest which just happens to be in a lovely downtown shopping district within site of the ocean!  Did I mention how sunny and warm it was????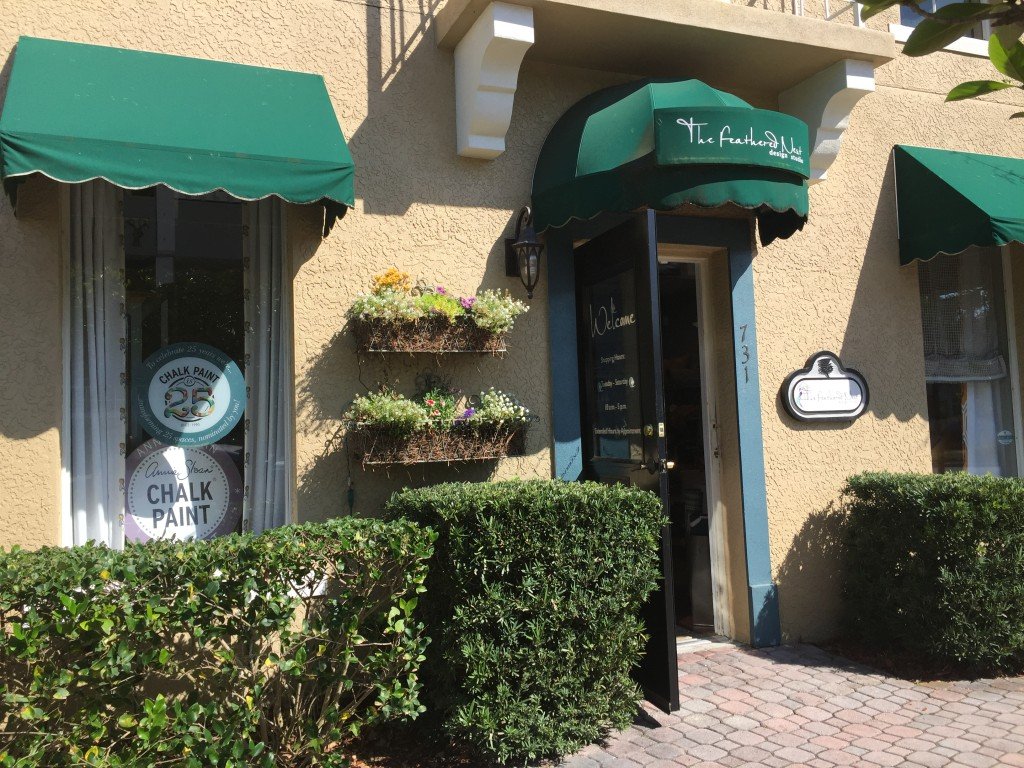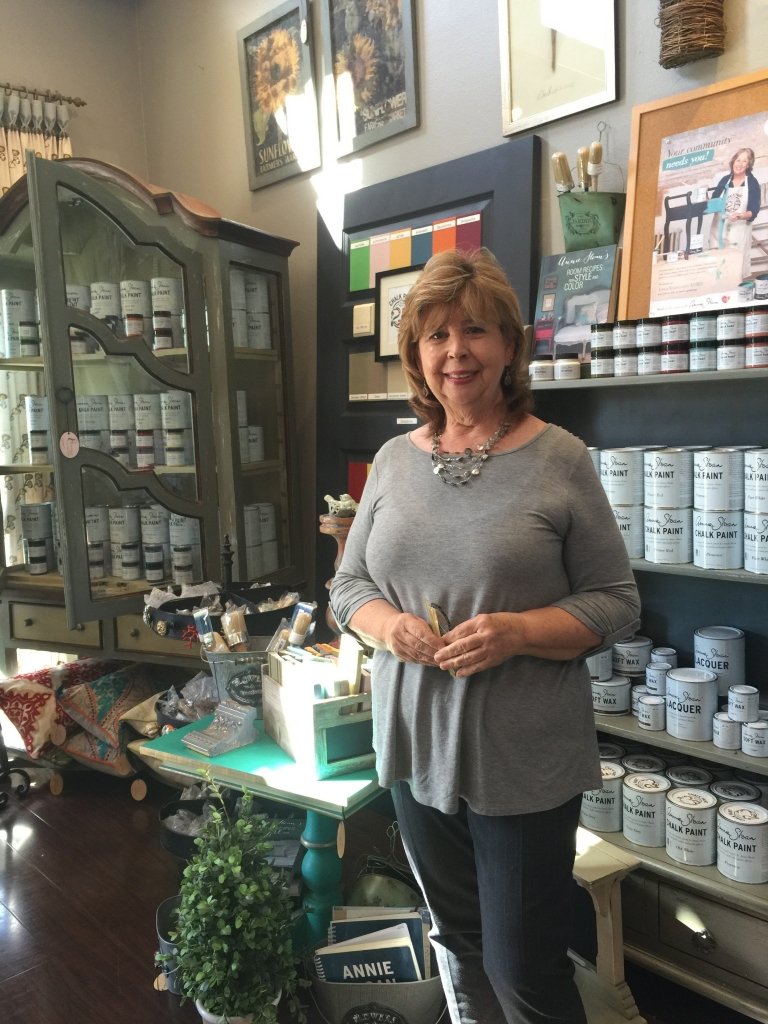 Last but certainly not least on our list is a shop tucked away from everything, and if you blink you will cruise right on by and not even know missed it.  Robyn Story Designs is definitely worth turning around for!!!!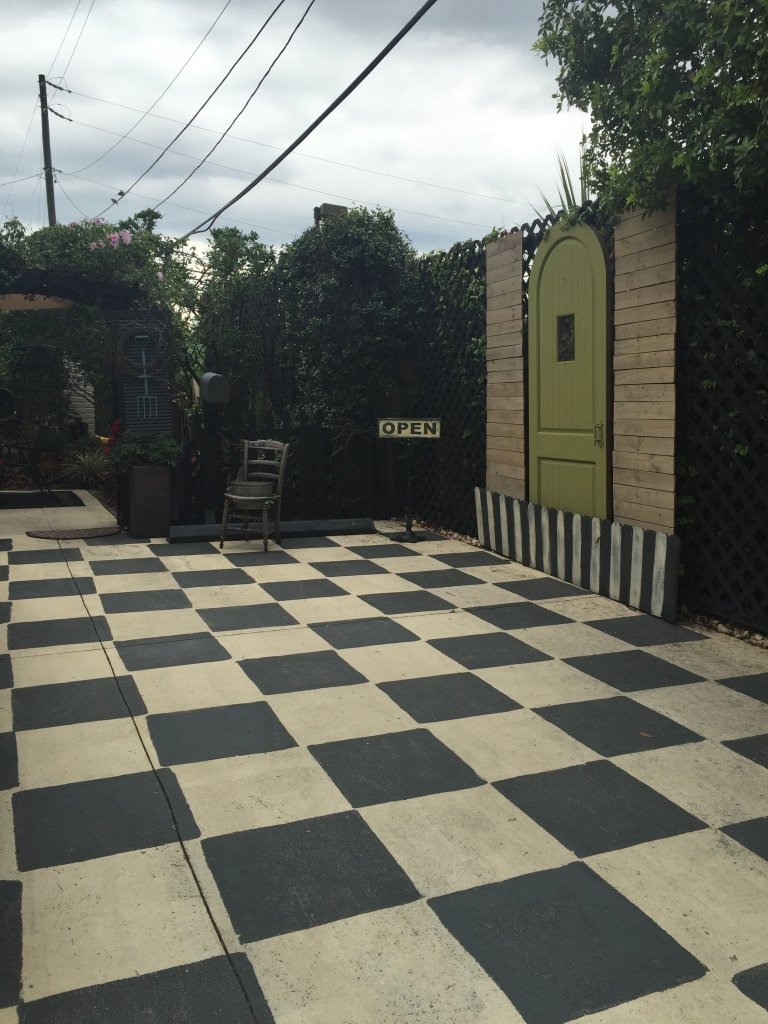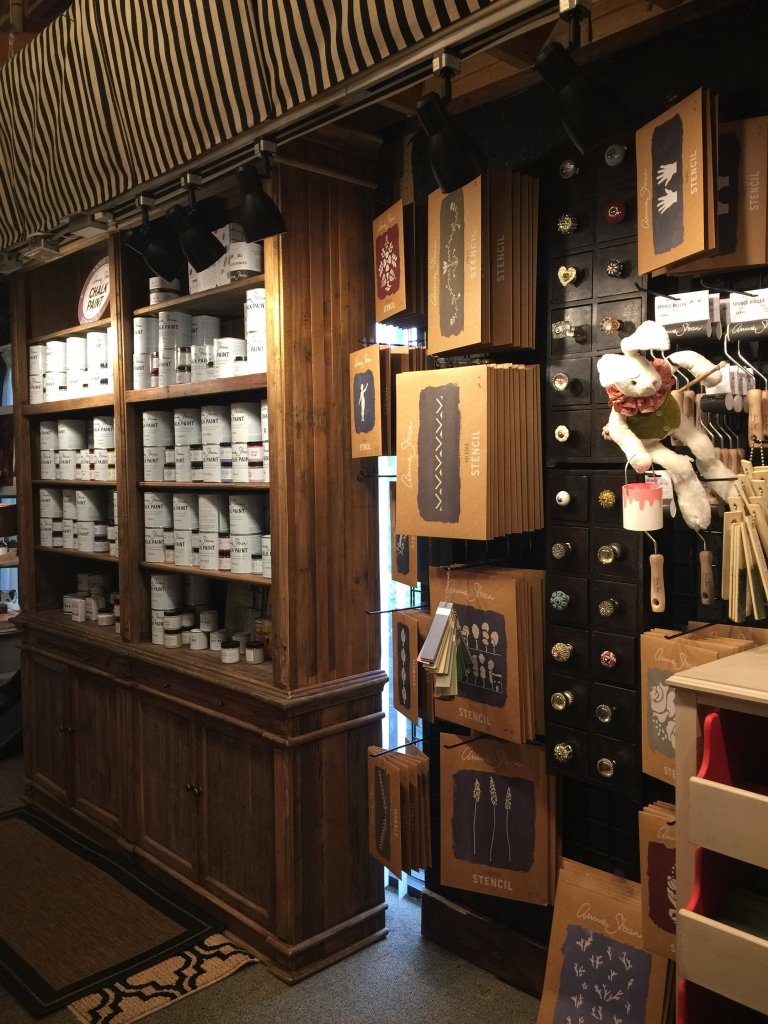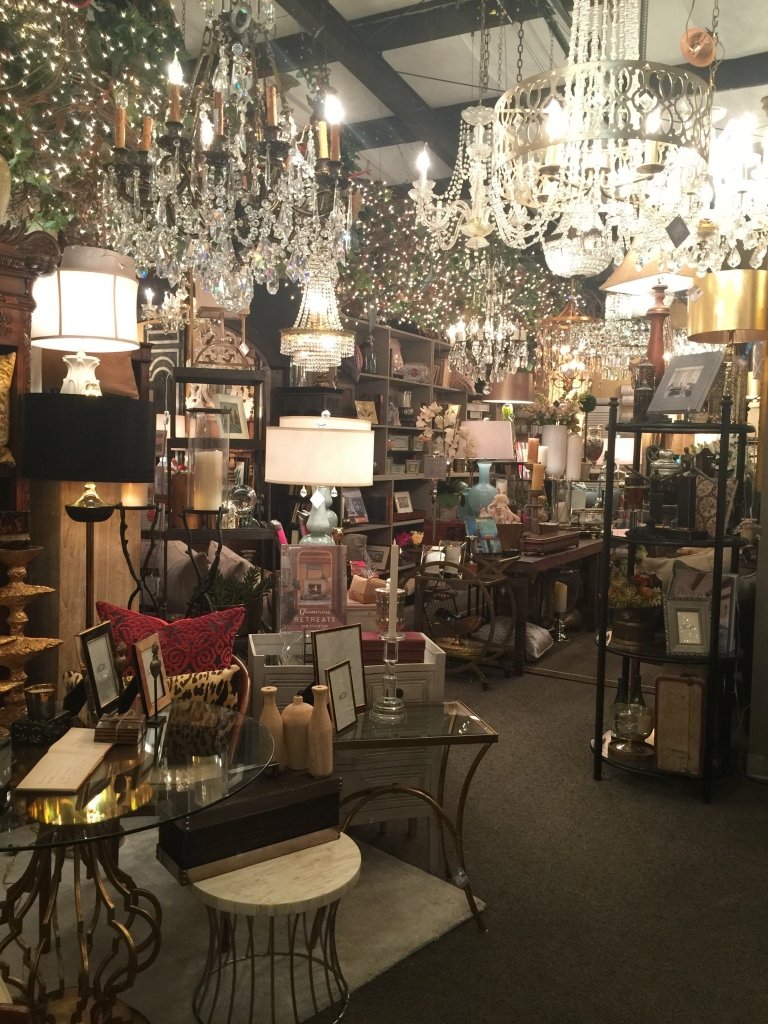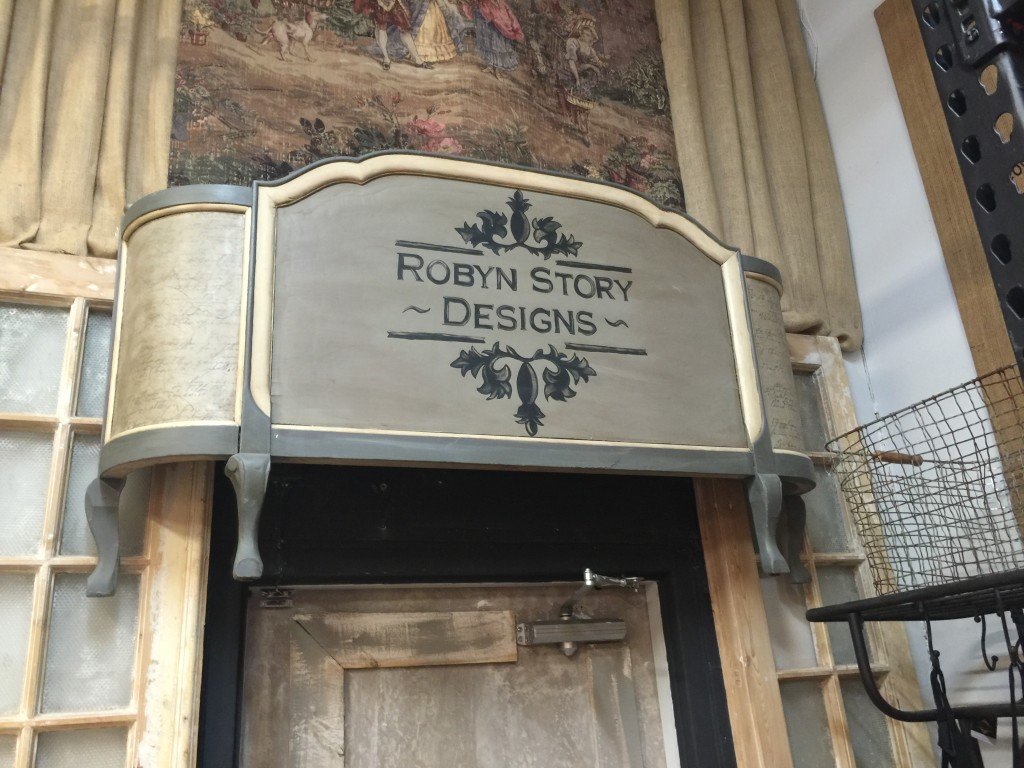 I hope you've enjoyed our little tour of a few of the Annie Sloan Stockists near Clearwater Florida.  If you'd like their details and locations of these or Stockists near you or along your travels visit Annie Sloan's website!
Happy Painting Everyone
Melanie